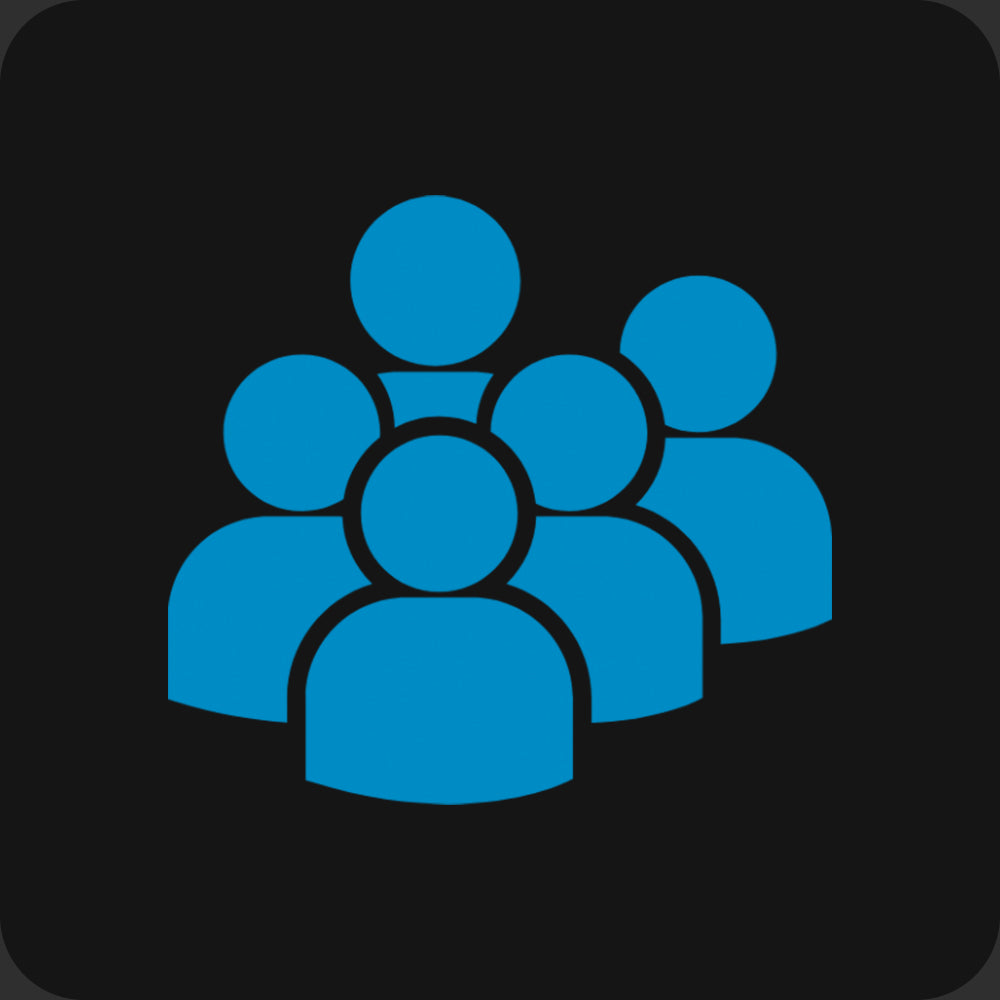 Fan Club Management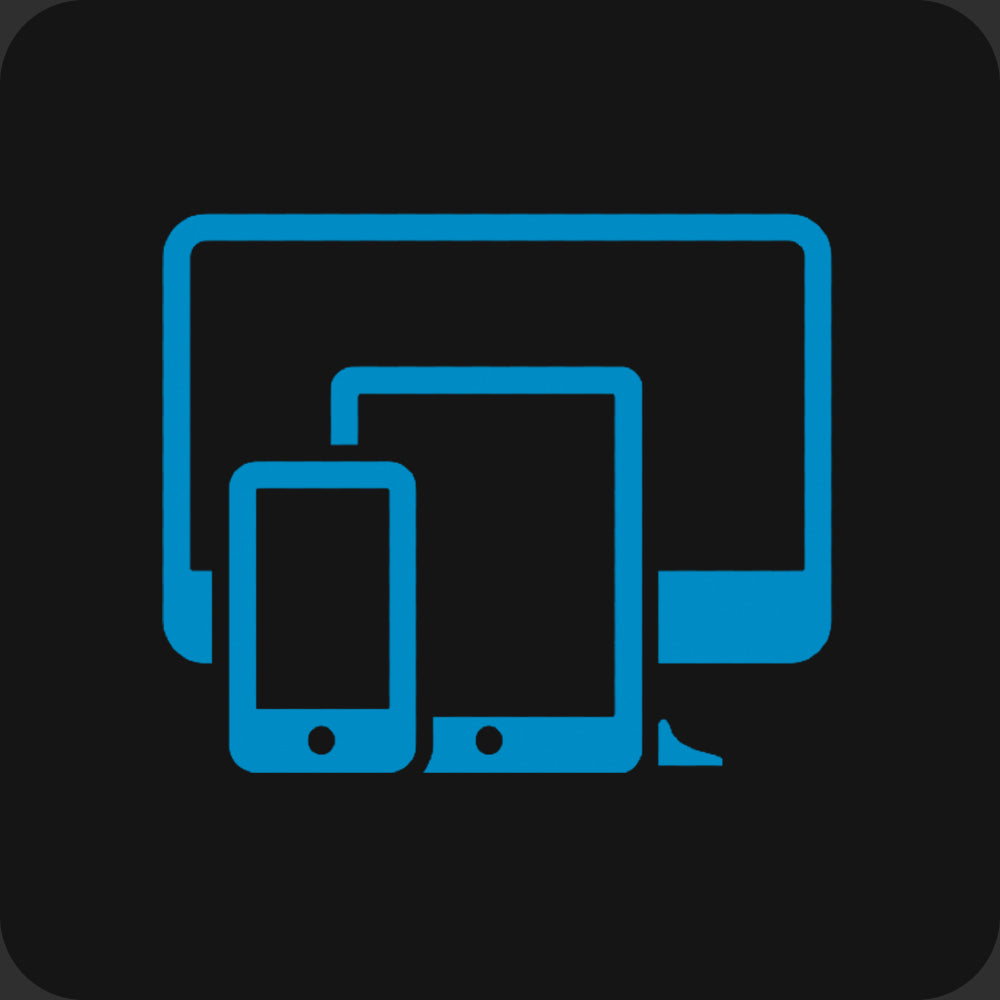 Fan Club Platform Development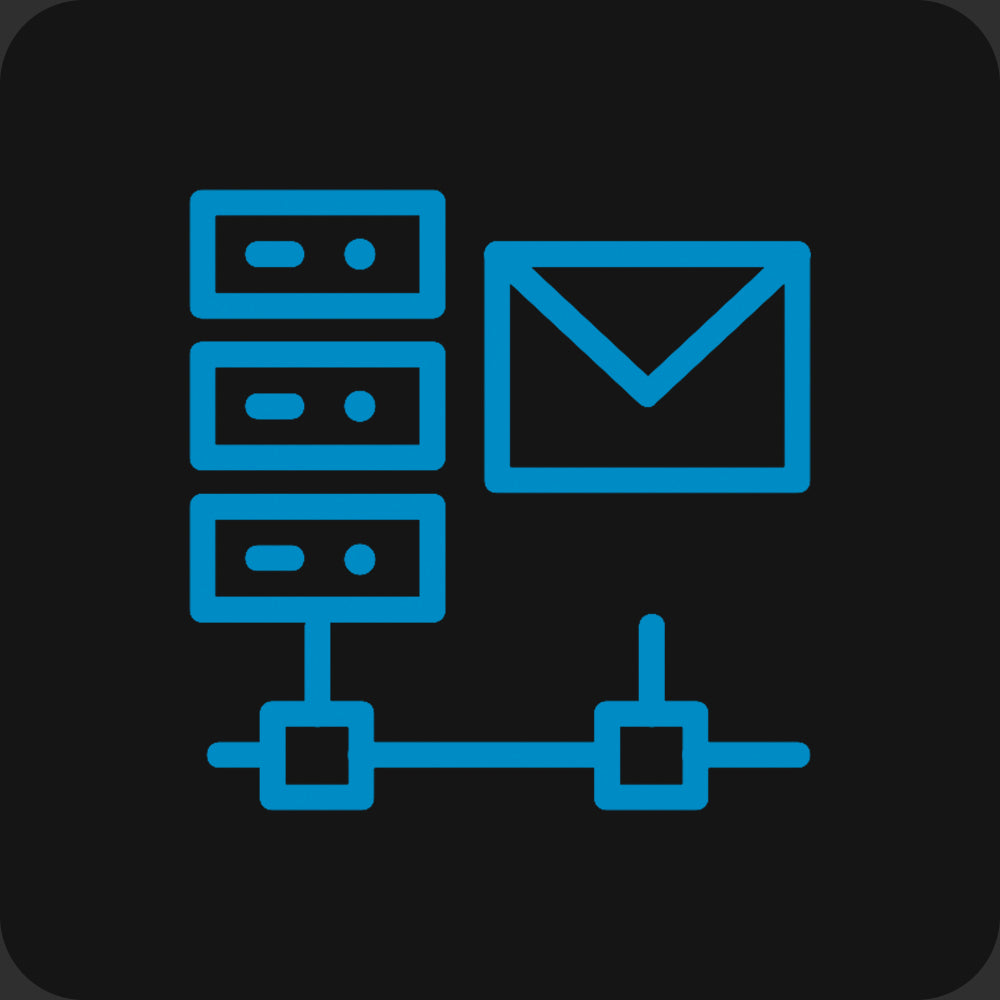 Email Database Development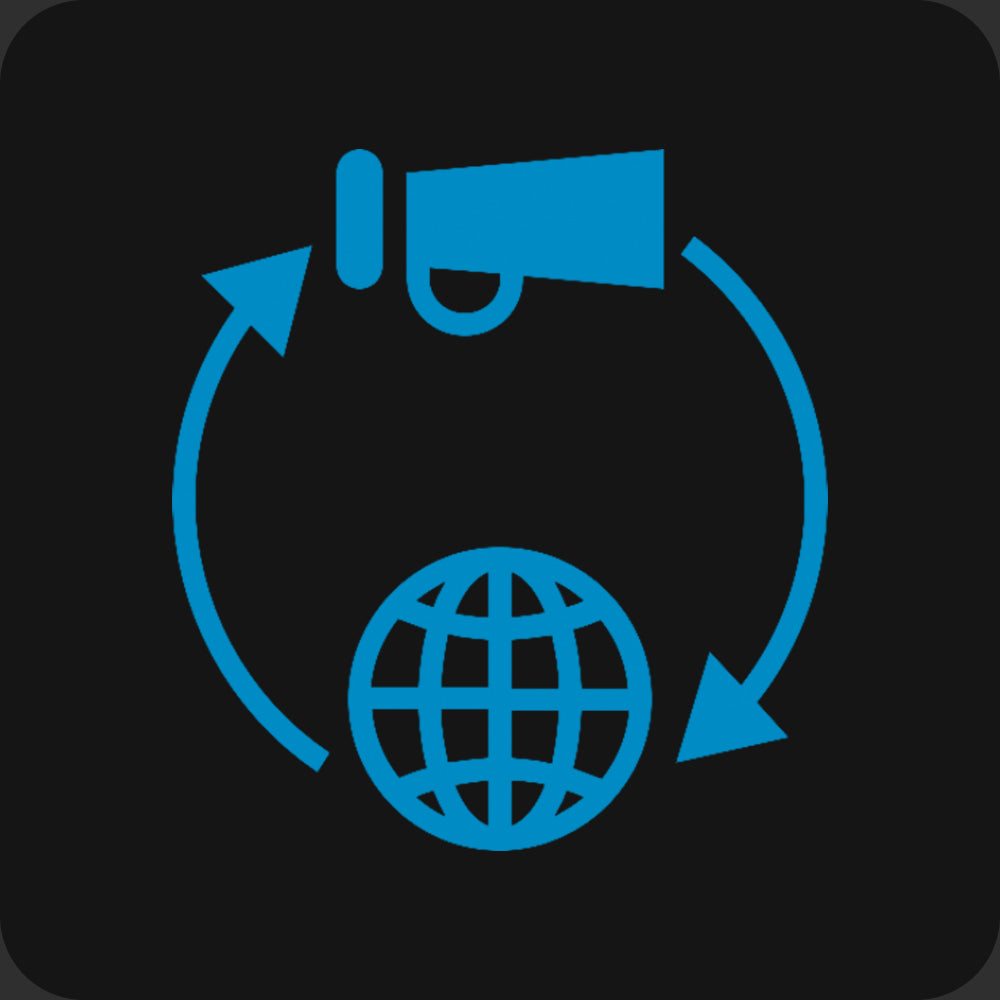 Tour Marketing
Why work with fangate?
We are dedicated to connecting our clients with their fans and have four core values.
Fans Come First
Our business wouldn't exist without the fans.
Be Nice
We treat everyone with respect.
Embrace The Inner Super Fan
Everyone on our team is a fan of our clients.
Every Voice Matters
Great ideas can come from anywhere.
About fangate.
fangate. is a partnership between Fans First Productions and Sound Rink and manages it all, from delivering the custom fan club site to content management, coordinating livestreams, and everything in-between. We work alongside the client and their team to create and maintain fan engagement. Our belief is that it's not about which platform you use; it's about genuinely connecting artists/authors/personalities with their fans. You can't just set it and forget it; every client has a manager dedicated to the account 24/7. We handle the details of the fan club so the client can focus on their work. We collaborate with labels, publishers, management, agencies, promoters, literary estates, musical estates, and brands to create memorable experiences.